Innovation is our driving force. We work with passion for your most ambitious projects.
We support you throughout your projects, from mechanical design to mass production.
Our expertise ensures quality, responsiveness and efficiency.
Special machines and robotics.
Optimize your productivity with our efficient, reliable and modern machines.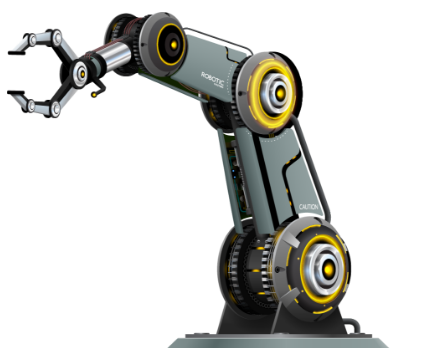 Cabin interior equipments
Our custom and innovative products provide comfort and functionality for passengers.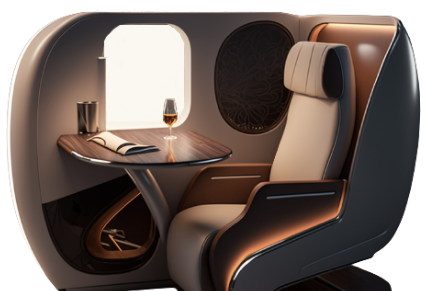 The innovation that revolutionizes the installation process of threaded inserts.
Versatile, ergonomic, accessible, modular, and affordable.
5 fundamental advantages combined into a single robotics machine.
Don't wait any longer to embrace robotics without constraints with iD-BOT Coil Insert.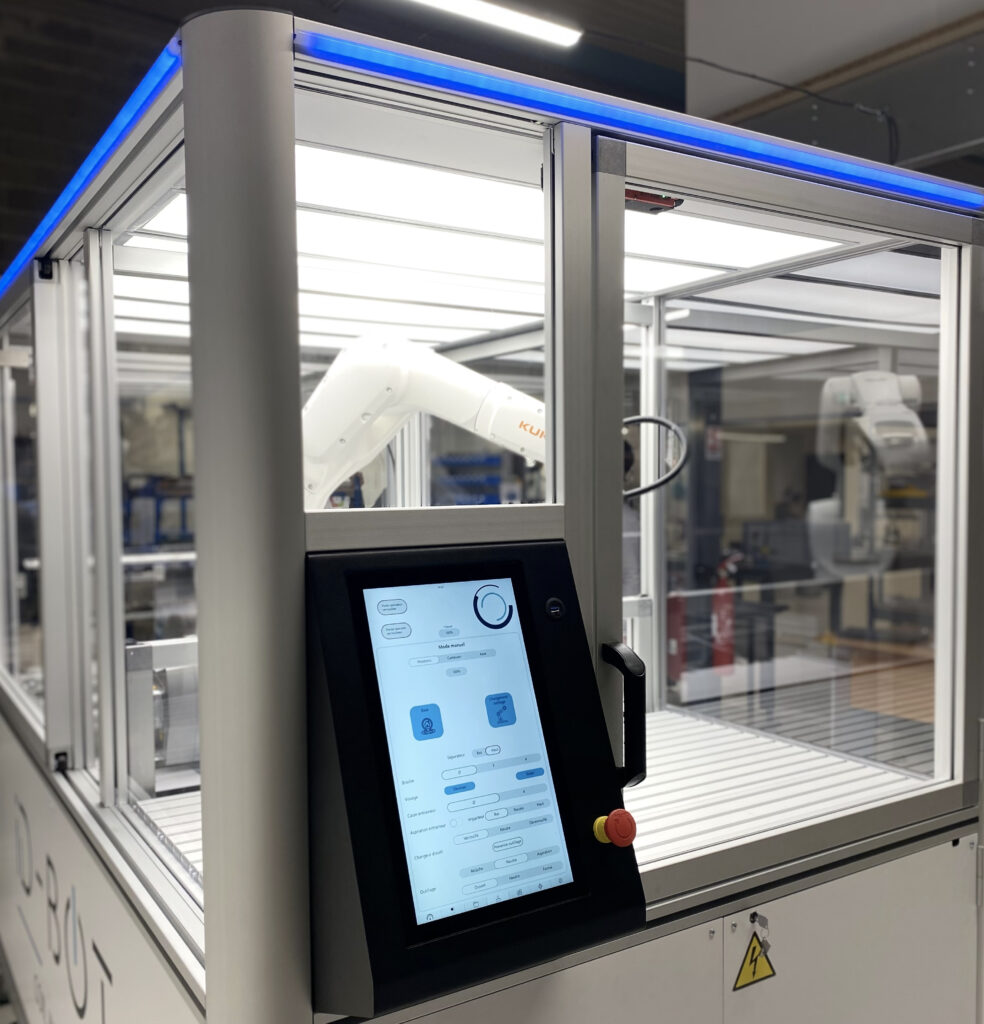 Showcasing our team's expertise in mechatronic systems for cabin interior, our innovative table NOVA enhances the first class and VIP seating experience.
Optimize passenger confort with the digital table from tomorrow.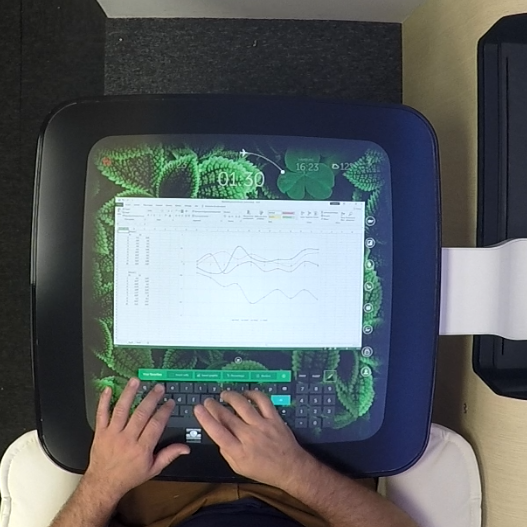 A versatile team that supports you from the early stage of your project to the serial delivery of your product.