Equipement

d'intérieur de cabine
From design to manufacturing, our team creates various equipments that surround the Business class, First class, and VIP seats for the most prestigious airlines.
Travel with elegance with our unique designs.
Providing a word-class passenger experience
With a decade of experience in the demanding field of aircraft cabin interiors, we have become a reliable and high-performing player. Our custom and innovative products provide comfort, functionality, and appeal to passengers.
The meal table is an essential element of any aircraft seats. It is the primary surface on which passengers work, eat, or use their electronic devices during the flight. It must be designed to provide functionality, durability, and great perceived quality.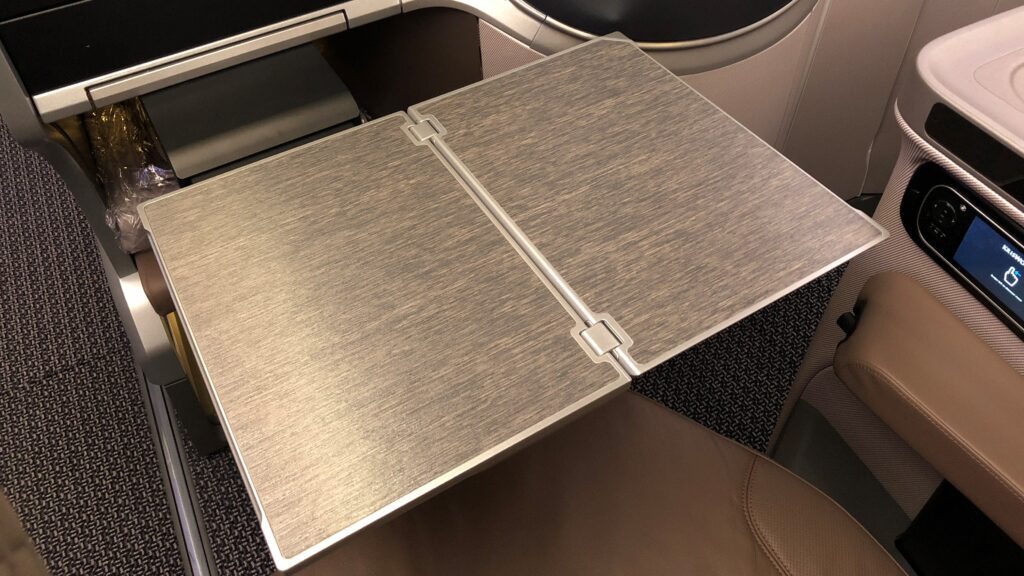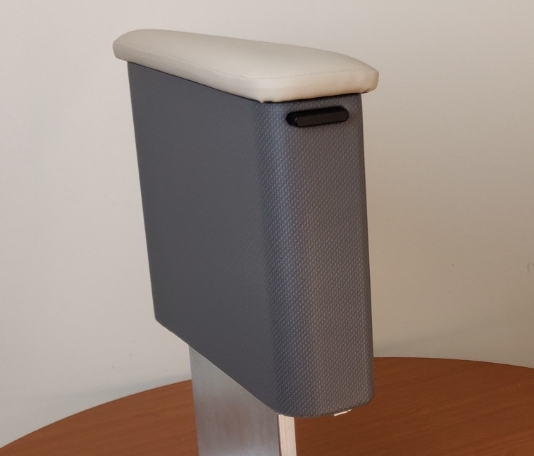 A business class seat armrest is typically adjustable in height. When the passenger is seated, it adapts to their body shape and then retracts to the level of the seat to increase the available space in a lie-flat position.
Sliding panels between seats, also known as dividers, isolate the passenger from their neighbor for better privacy. The partition can be lowered manually to enjoy a shared space for two.
These mechanisms are must fit within a confined space.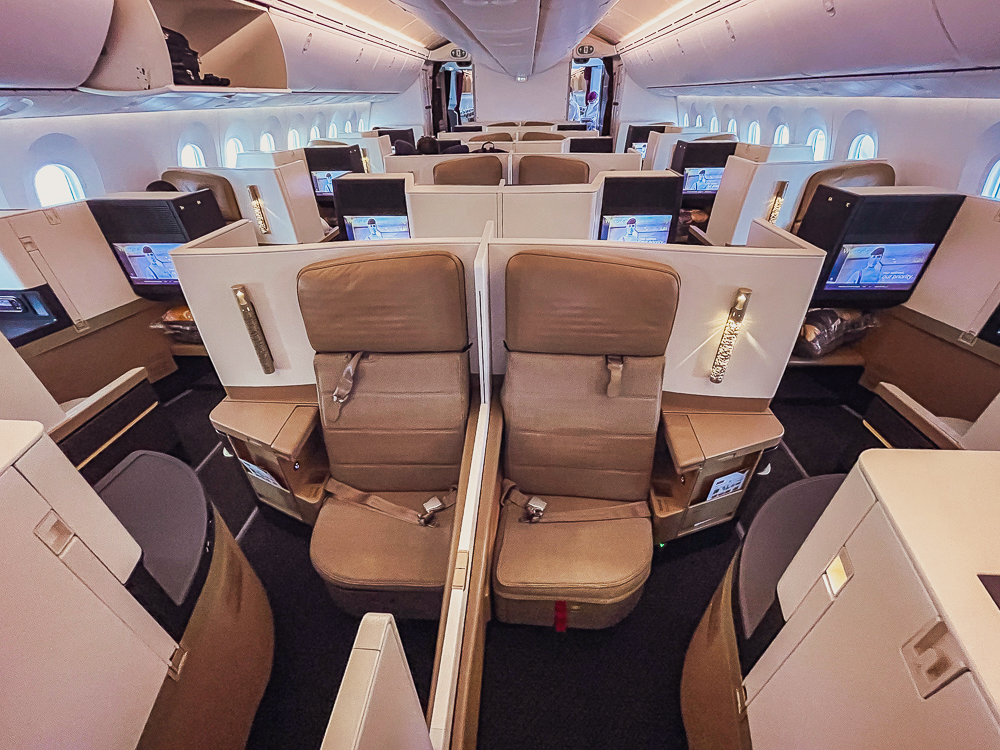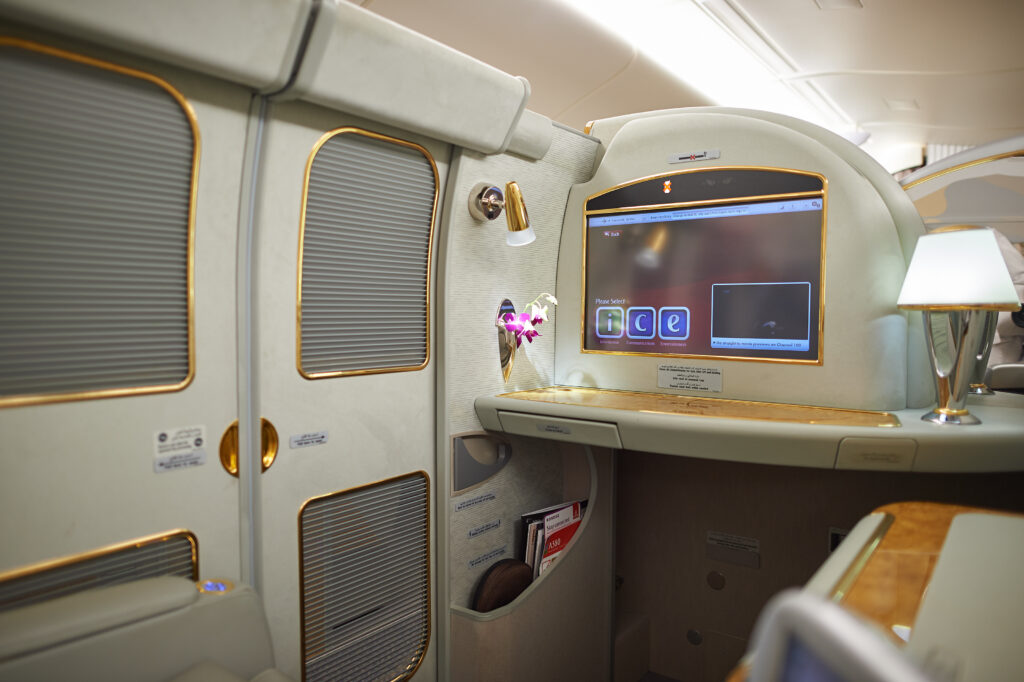 Increasingly present in aircraft cabins, doors separate passengers from the aisle, providing better privacy and a sense of personal space. With either horizontal or vertical movement, manually or motorized, the door is a critical element for passenger safety as it is located in the path of the emergency exit. Therefore, its reliability is paramount.