The QSE process is at the core of iD-product management. Through this approach, we aim for continuous improvement in the quality and safety of our services. We have committed to this ambition throughout numerous actions.
EN/AS/JISQ 9100 standard is specifically dedicated to the aerospace and space industry. Based on the principles of ISO 9001, EN/AS/JISQ 9100 deals with safety, quality, and technology, covering all aerospace activities throughout the supply chain. We also monitor the certifications of our suppliers through the Online Aerospace Supplier Information System (OASIS) platform established by IAQG.
In conjunction with ISO 9001, we are certified in compliance with the latest version of this standard, which is the 2018 revision.
International standard ISO 9001 specifies requirements for a quality management system to demonstrate an organization's ability to consistently provide a product that meets customer requirements and regulatory requirements. Obtaining this certification also aims to enhance customer satisfaction and trust in our business processes, including continuous improvement.
iD-product is certified in compliance with the latest version of this standard, which is the 2015 revision.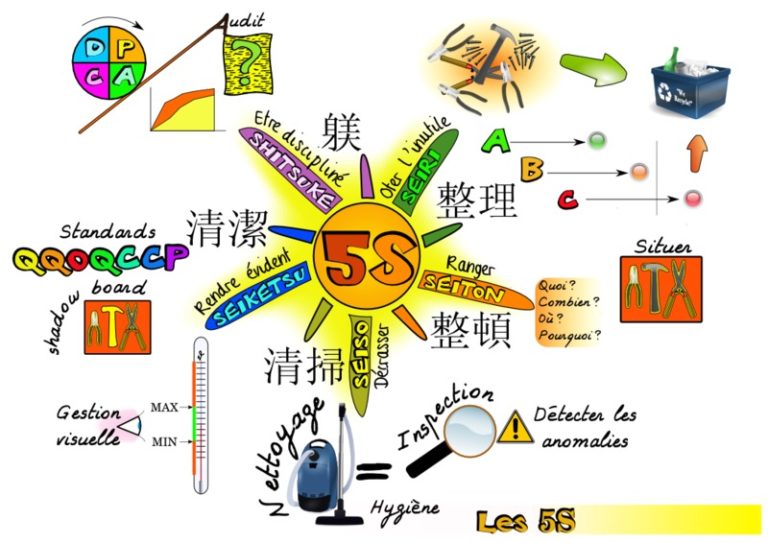 The 5S method, originally from Japan, aims to optimize working conditions and time by improving methods, cleanliness, and work safety. It's a management technique that is part of quality improvement process. The 5S stands for the five operations that make up the method :
• Seiri : Sort, discard, recycle, archive, and organize work tools.
• Seito : Set in order, classify, and optimize the use os space.
• Seiso : Clean, repair.
• Seiketsu : Standardize documents or your workspace.
• Shitsuke : Be rigorous, and maintain these principles over time.
In continuation of our EN9100 certification, iD-product is also approved as PART 21G: Production Organization Approval (POA). This new approval allows our customers to receive products directly released under EASA Form 1, significantly reducing cycle time and processing costs.
This new addition aligns perfectly with iD-product's strategy of overseeing the entire chain value of a product, starting from its design, qualification, production, and now regulatory approval. The goal remains the same – improving Time-to-Market and reducing project costs. This demonstrates our commitment to the quality and safety of the products that come out of our workshops. In the coming years, we plan to further solidify this position by establishing new agreements with design organizations (DOAs) and continuing to support our customers through new levels of responsibility.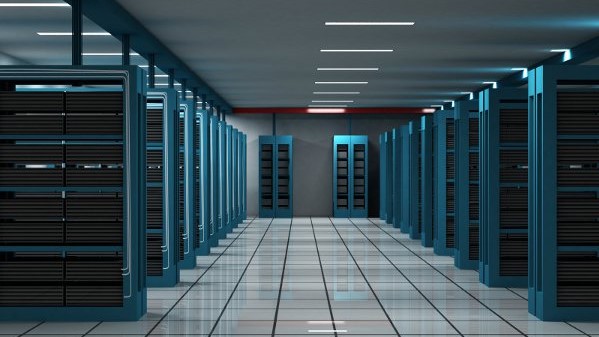 To ensure the daily safety of our staff and that of our clients, we deploy high-performance work techniques and best practices that ensure a high level of security. Our aeronautical products, dedicated to passengers or pilots, exceed industry requirements while providing great ease of use. Our machines naturally comply with the European Machinery Directive 2006/42/EC and all relevant regulations.
As part of a joint effort between safety and environment, we proactively implement the almost systematic use of shuttle containers with specific compartments for transporting various parts throughout their manufacturing cycle. This provides us with the assurance of product integrity while reducing waste.
In a increasingly digital world, we, at iD-product, operate as a digital company, minimizing the use of paper to only what is essential. The security of our computer network is therefore a crucial component of our organization, whether it's in the context of malicious or accidental access. This is why our database undergoes a daily double back-up, including an off-site back-up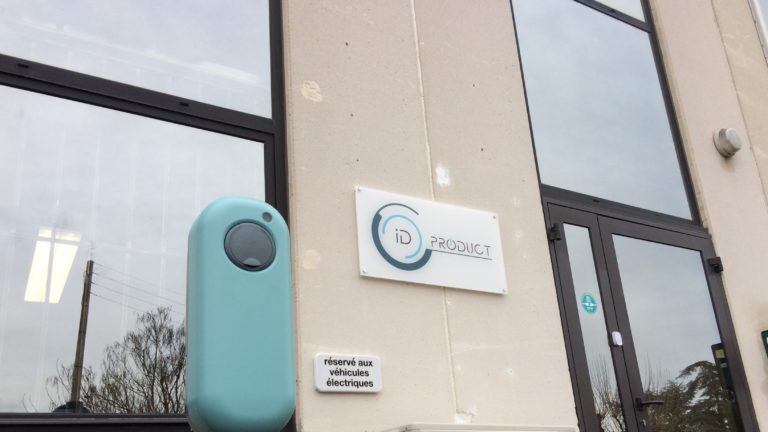 Electric vehicle charging station
Wishing to support and encourage energy-efficient transportation while reducing the carbon footprint of our environment, we provide a high-speed charging station in our premises at 15 Boudeville in Toulouse. It is available to all our visitors for free electric vehicle charging during their visit. We also open it to anyone and businesses who can use it through the platform shellrecharge.com and on Chargemap.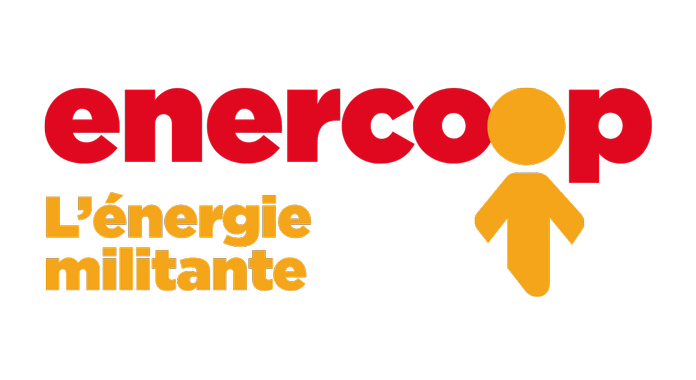 100% renewable electricity
Because a modern company must be responsible, we are committed to an eco-citizen approach to promote the development of renewable energy in the region. More information can be found at enercoop.fr