iD-product presents the innovation that will transform your thread insert assembly process. Don't wait any longer to adopt robotics without constraints with iD-BOT Coil Insert.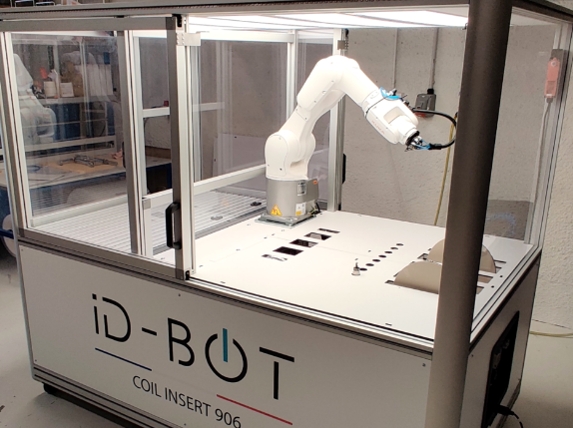 Automate the assembly of your thread inserts on all your parts!
Manual assembly of thread inserts can be a annoying and time-consuming task, increasing the risk of FOD (Foreign Object Damage) as well as MSD (Musculoskeletal Disorders).
Currently, there is no affordable alternative available on the market to improve this process. This is why we are delighted to present the iD-product solution, our innovation that will transform the way you work.
Robotics without constraints: iD-BOT
iD-BOT will become a range of machine developed and marketed by our company to respond to the problem of accessibility of robotics to SMEs who do not dare to take the plunge! And it is true that the obstacles are numerous: significant investment linked to the machine and the human skills to be deployed to operate it, gradual increase in load which does not justify the technological leap, reduced-term contract which does not necessarily ensure the return on investment… To this, we respond with 2 essential assets: Versatility and Standardization. Versatility makes it possible to sustain the investment in an industrial tool which will be able to adapt to an as yet unidentified need. Standardization allows a great reduction in acquisition and operational costs. iD-BOT Coil Insert is the first machine in this range and tackles the thorny problem of mounting thread inserts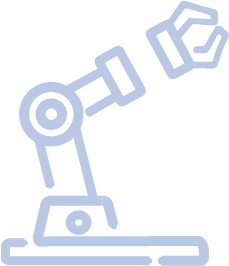 A precise 6-axis robot that adapts to each of your parts
Automated programming via trajectory algorithms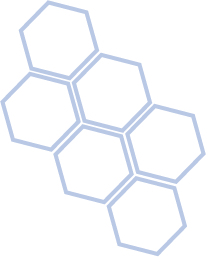 Customizable via optional modules according to each of our customer's needs
Touch screen that makes it easier to use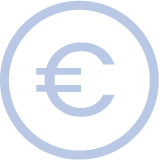 A standardized machine allowing cost reduction and faster ROI
Mounting thread inserts to a whole new level
iD-BOT Coil Insert was developed with the aim of bringing the advantages of robotization within the reach of all companies, large or small. Thanks to its different mounting spindles and its thread inserts arranged in plastic strip, iD-bot Coil Insert installs up to 8 different thread insert part number in a single operation. The tangs used to install these inserts are then broken, recovered and counted in order to ensure the repeatability and quality of the assembly part after part.
This process adapts to any part geometry and allows assembly on each of its faces with the appropriate tooling. Versatile, intelligent, the programming of trajectories is generated and optimized automatically using a specific algorithm which makes its use within the reach of any engineering support department. Reduce the risks of non-quality, optimize your productivity. Don't wait any longer to improve your thread insert assembly process!